Carrying out any electrical work in your home could be time consuming, especially if you are doing it on your own. It could also be unsafe, which is why you should hire a qualified electrician. Here at Adam Kirkham Electrical, we have listed reasons why you should hire an electrician. Carry on reading to find out more.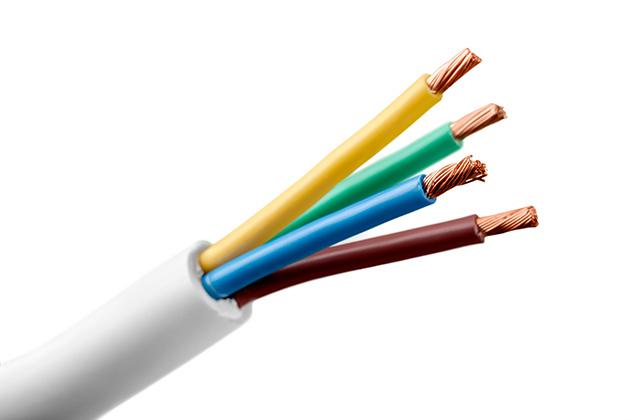 Doing the electrical work in your home by yourself can be tempting as it is more flexible than booking in time with an electrician. However this could be dangerous which is why it is very important to hire a professional electrician. Here at Adam Kirkham Electrical, we have listed a few reason that you can consider on why you should hire an electrician. These benefits include:

Ensures safety whilst carrying out the job
Working with electricity can sometimes be dangerous, especially when it is not handled with caution. Electricians are trained to ensure all work is approached carefully.
Long term safety
A poor electrical job could lead to safety hazards, causing fires and electric shocks.
Highly Knowledgable
Electricians have plenty of experience and training needed to carry out electrical work. They also tend to know certain things about electricity that you may not be aware of.
It can be complicated
Wiring can look simple but it is part of a wider network. This could lead to worsen the issue therefore costing you more in getting it repaired.
Avoid breaking the law
If you are a homeowner or a landlord, it is illegal for you to carry out any electrical work in your property. The reason for this is because of the permits and coded need to meet the safety of those living in the property.
Save time
Hiring an electrician will help save time. This is because electricians know what they are doing and have probably done it plenty of times to know the easiest and safest way of completing an electrical project.
Now that you know about why you should hire an electrician, why not get in touch? View our contact details down below to find out how you can get in touch.
Looking for an Electrician based in Newcastle under Lyme?
We offer electrical services throughout Newcastle under Lyme and the surrounding areas including Hanley, Whitmore, Baldwin's Gate, Betley, Keele, Madeley, Alsager, Scholar Green and Church Lawton. To get in touch, give us a call on 07951939166 or use our email at, electricianstoke@gmail.co.uk to send us an email. Finally, you can also use the contact form on our website to send us a message. We hope you choose Adam Kirkham Electrical for any electrical services you may require.